PenCare
Overview | Integration Services | Training | 24/7/365 Support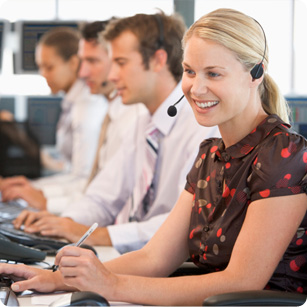 Training
After solution integration is in process (or complete), your team will begin receiving comprehensive training from your PenRad Clinical Specialist. The training schedule will be based on your site's preference with on-site and remote modules. Included in this training is the following:
Detailed training of all aspects of your PenRad solution(s).
Pen101 user interface button-ology.
Recommendations to maximize workflow based on specific user requirements.
Training of all users: administration, technologists, physicians.
Ongoing training with access to PenCare 24/7/365.
Subscription to PenTips -- helpful monthly tips for getting the most of out your PenRad system.
Access to PenRad user portal which contains FAQ's, best practices review, guide to preparing for an audit with PenRad and more.