PenCare
Overview | Integration Services | Training | 24/7/365 Support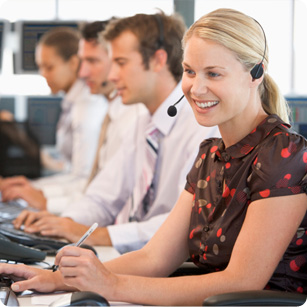 24/7/365 Maintenance Support
PenRad customers have access 24/7/365 to PenCare – PenRad's award winning customer service team. PenCare is made up of friendly, knowledgeable staff that have the answers to your questions and can remotely diagnosis your system any time of day. Based at PenRad headquarters in Minnesota, PenCare provides ongoing support for optimization of solutions over the long-term.
PenRad customers are automatically subscribed to PenTips; PenRad's monthly newsletter for helpful informational tips on ways to maximize your PenRad solutions.
24/7/365 Maintenance Support includes:
Remote support.
Access to expert staff.
Expert consultation for optimization to of your workflow.
Updates and upgrades, and training.