PenCare
Overview | Integration Services | Training | 24/7/365 Support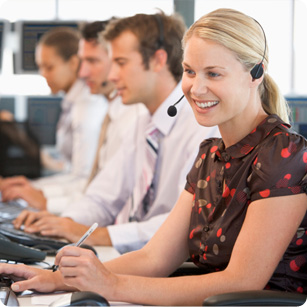 Integration Services
Implementation of PenRad solutions is efficient and customized to your specific workflow needs. Your PenRad Applications Specialist will work your team to ensure a seamless integration on your timeline.
Integration services includes:
Project management and ongoing review.
Customized implementation plan to ensure success.
Solution configuration for optimization of near and long-term needs.
Project Management
After you partner with PenRad, your project lead will promptly be contacted by a PenRad Applications Specialist to review project management goals, customization, implementation, system configuration, training and support. As the Best in KLAS leader for MIS, our experienced applications team follows a proven approach to seamlessly manage solution integration into your program.
Project management includes:
Development of a plan outlining objectives, tasks and timeline for integration.
Workflow optimization.
Scheduling to meet project plan objectives.
Status and check-point review reports.
Coordination of implementation teams.
Customized Implementation
PenRad customizes implementation based on your specific needs. We make implementation of PenRad as streamlined as possible, ultimately allowing customers to enjoy all the benefits of PenRad solutions.
Implementation includes:
Assembly of implementation team, assignment of tasks and deployment of project plan.
Review of current practices, recommendations, installation, testing, training, go live and acceptance.
Solution Configuration
At PenRad, our goal is to customize solutions to individual customer workflows rather than developing to a default workflow which "should" work for most. This means it is important we understand your IT infrastructure and diagnostic workflow, for the short- and long-term, prior to configuring your system.
Solution configuration includes:
A workflow and program review to understand study types and procedure codes, letter needs and scheduling, user preferences, report needs, marketing goals and more.
Configuration and validation by implementation team to ensure go live goals and specifications are being met.