PenView
Click for larger view (then click enlargement to close):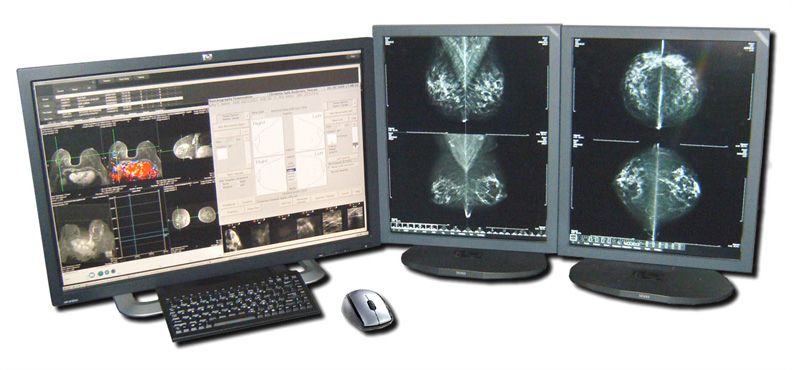 Click for larger view (then click enlargement to close):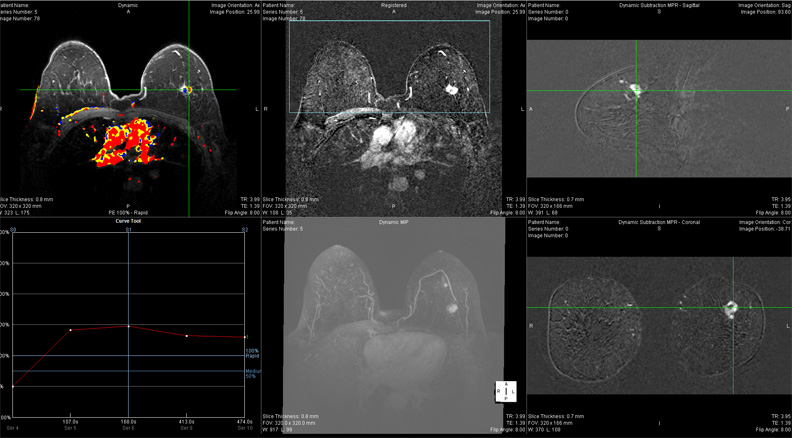 Click for larger view (then click enlargement to close):

EBM Conformance Documentation:
PenView Multi-Modality Workstation
PenView, powered by EBM PACS Technologies, is a complete women's imaging diagnostic reading station. As a flexible, cost-effective software solution, PenView can integrate breast MRI, ultrasound CAD and PenRad's patient care workflow and full MIS reporting capability. Penview is a complete diagnostic, multimodality workstation which handles every aspect of patient image and information management.
The PenView workstation streamlines interpretation by providing radiologists instant access to important images and multimodality patient data, crucial to making a comprehensive diagnosis. Regardless of modality, PenView with the integrated host of PenRad patient care workflow features outpaces the competiton by leaps and bounds.
PenView is available in various configurations ranging from a single stand-alone workstation to a full multi-site enterprise or distributed cloud based solution. PenView is compliant with the latest IHE and DICOM standards, along with full HIPAA compliance, and has received FDA 510(k) clearance.
Features include:
Full-featured multimodality diagnostic workstation
Multi-modality image review, display, and archive
Support for mammography, FFDM, Breast MRI, US, BSGI, and CAD
Dedicated mammography tools and hanging protocols
Integrated PenRad MIS
Integrates with Compass for breast MRI and B-CAD for breast ultrasound
Integrates with Volpara™ Breast Density Software for quantification of breast density and volume
Other Features:
User selectable auto-sequencing and auto preferences for current and prior study comparison
Auto-cropping and scaling of images for optimum viewing
Window level, invert, magnification and histogram equalization tools
Virtual image selection - images may be re-arranged anytime by drag and drop method by user
Multiple control options - touch, voice, keyboard/mouse/foot pedal
Heads up display for ease of use - all controls via the mouse
Grayscale softcopy presentation
Same size, full resolution, true size, fit to view, image comparison with magnification factor enabled
CAD marker interfaced
Learn more about PenView powered by EBM Technologies.