B-CAD
Click for larger view (then click enlargement to close):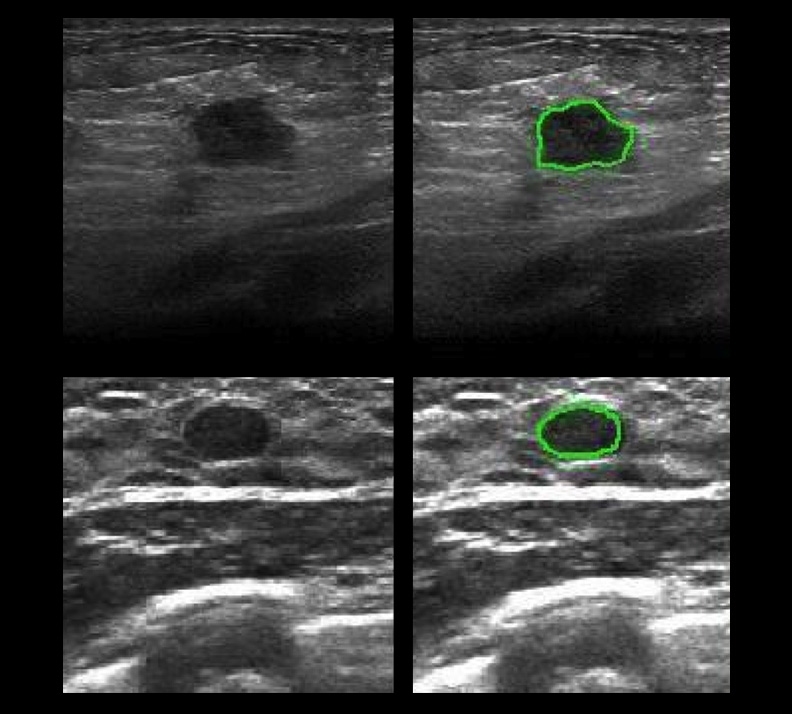 Breast Ultrasound CAD
B-CAD® by Medipattern® provides advanced decision-making support for lesion analysis based on the ACR BI-RADS®. Using B-CAD, radiologists are able to consistently document notes, patient history and provide detailed lesion information, resulting in comprehensive diagnosis and standardized communication.
B-CAD uses the power of CAD to automatically find the edge of the lesion. The user then selects the BI-RADS® score based upon this information that is automatically combined within PenRad to generate a structured narrative report.